Jonge Johannes

The children can have endless amounts of fun, both inside and outside, whilst the mums and dads sit back and enjoy a drink and a bite to eat. The large playground can absolutely guarantee hours of fun for both small and big children. There is also some great indoor playing fun on offer for any age.
Neeltje Jans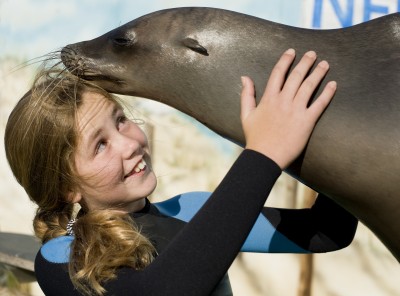 Neeltje Jans is a fantastic day out for all ages. You can enjoy a seal show with explanations, you can meet the giants of the ocean in the whale exhibit and enjoy some stunning views from the restaurant. You can blow away those cobwebs in the hurricane machine, whizz down the water slide in a boat, shudder at the 3D movie and hope the children remain dry in the water playground. Or perhaps you are in need of a little peace and tranquillity; then a trip to the Oosterschelde, the Netherlands' largest National Park, may be just the thing for you.
Do you want to book for a period longer than 3 weeks? Contact in that case the camping itself directly by phone or email.